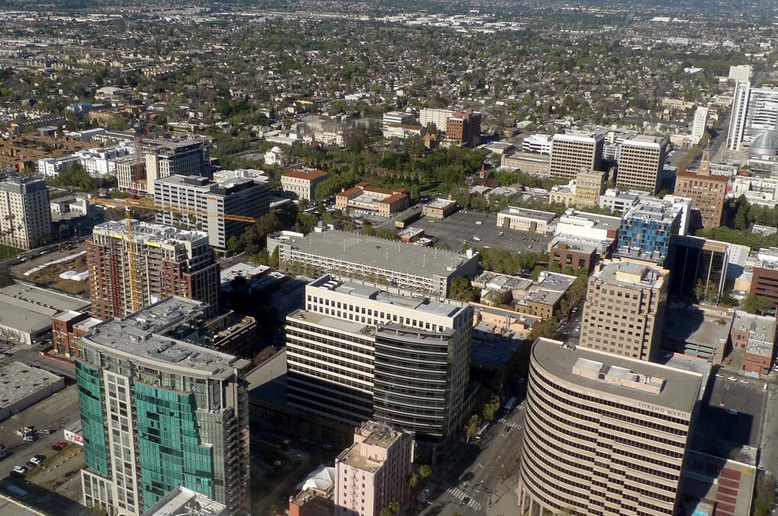 Not only has the Bay Area housing market recovered from the Great Recession and then some — a new report shows that prices here are higher than ever.
The average home in America lost 23 percent of its value after the housing bubble burst in 2007 and prices skidded for several years, according to real estate information company Zillow. After bottoming out in 2011, most markets in the country are now up an average of 36.5 percent.
But in the Bay Area, price increases have far outpaced the rest of the country. The San Jose and San Francisco metro areas led the nation for the most price recovery after the market crashed.
"The California Bay Area's housing recovery stands out when compared to other markets that saw similar home value appreciation because it has more than regained all of its lost value," Aaron Terrazas, a senior economist with Zillow, said in a statement. "Strong, high-paying job markets and persistently limited inventory sent prices skyrocketing."
The median home in both Las Vegas and San Jose lost about $190,000 during the housing crisis, according to Zillow's report. But that's where the similarities end: While Las Vegas is still clawing back its recession losses — home values there have recovered by only $131,000 so far — San Jose homes have gained $615,000 in value since the crisis, or more than three times what was lost, according to Zillow.
That makes San Jose No. 1 on the ranking of housing markets that have gained the most since the worst point of the housing crisis.