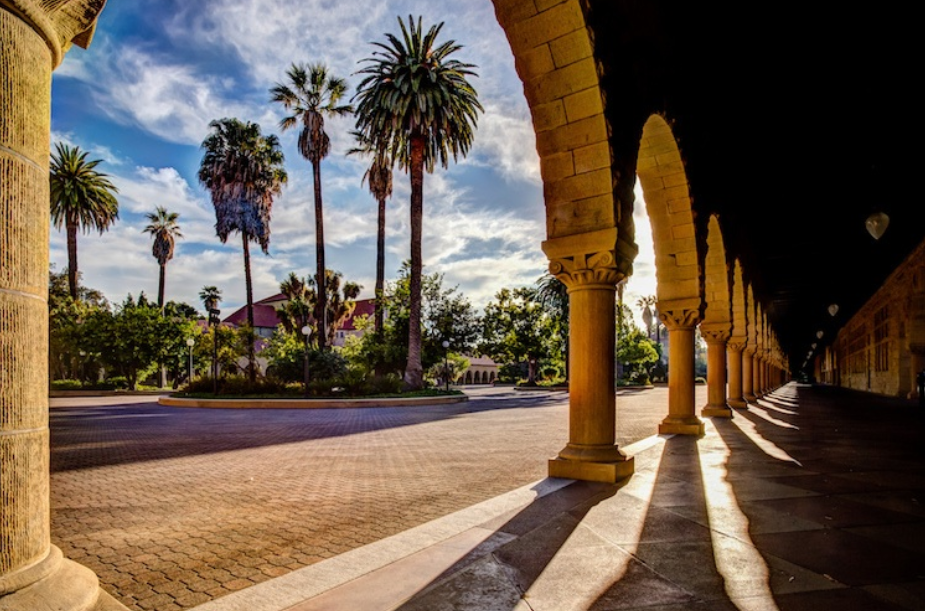 Home sale prices are up across the nation, and days on market for many cities continues to decrease. That means that in almost every market across the U.S., sellers hold all of the cards.
We saw this trend and decided to take a look at our data and find the hottest real estate markets across the U.S. Our goal was to figure out just how spicy these sellers markets are getting. What we found was crazy: our top 100 markets have a selling price increase of at least 10% from 2016 to 2017, and a days on market change of at least -10% from 2016 to 2017.
Out of the 100 cities on our top list, California took a whopping half and holds the first 20 spots. Silicon Valley cities and beach towns dominate the top 20, with sale prices ranging from well over to just under $1 million. Not only are California homes increasing in price, but steep competition from buyers continues to lower the days these homes sit on the market. The top 20 markets all have a days on market percent decrease of 11% or higher.